Welcome To Langdale IT
Your one-stop-shop for all your IT and creative needs!
"Helpdesk: There is an icon on your computer labeled "My Computer". Double click on it. User: What's your computer doing on mine?"
Support
Submit a Support Ticket or talk to one of our professional IT staff members.
Phones
Find DIY instructions for using your phone system.
Tech Info
Read current notices and alerts concerning security and trends.
Branding
View and download affiliate logos and artwork.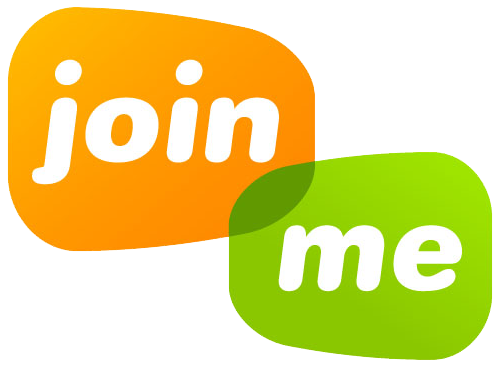 Need an Online Meeting?
Learn how you can create an online meeting with JoinMe…another quality service brought to you by your friendly IT Department!